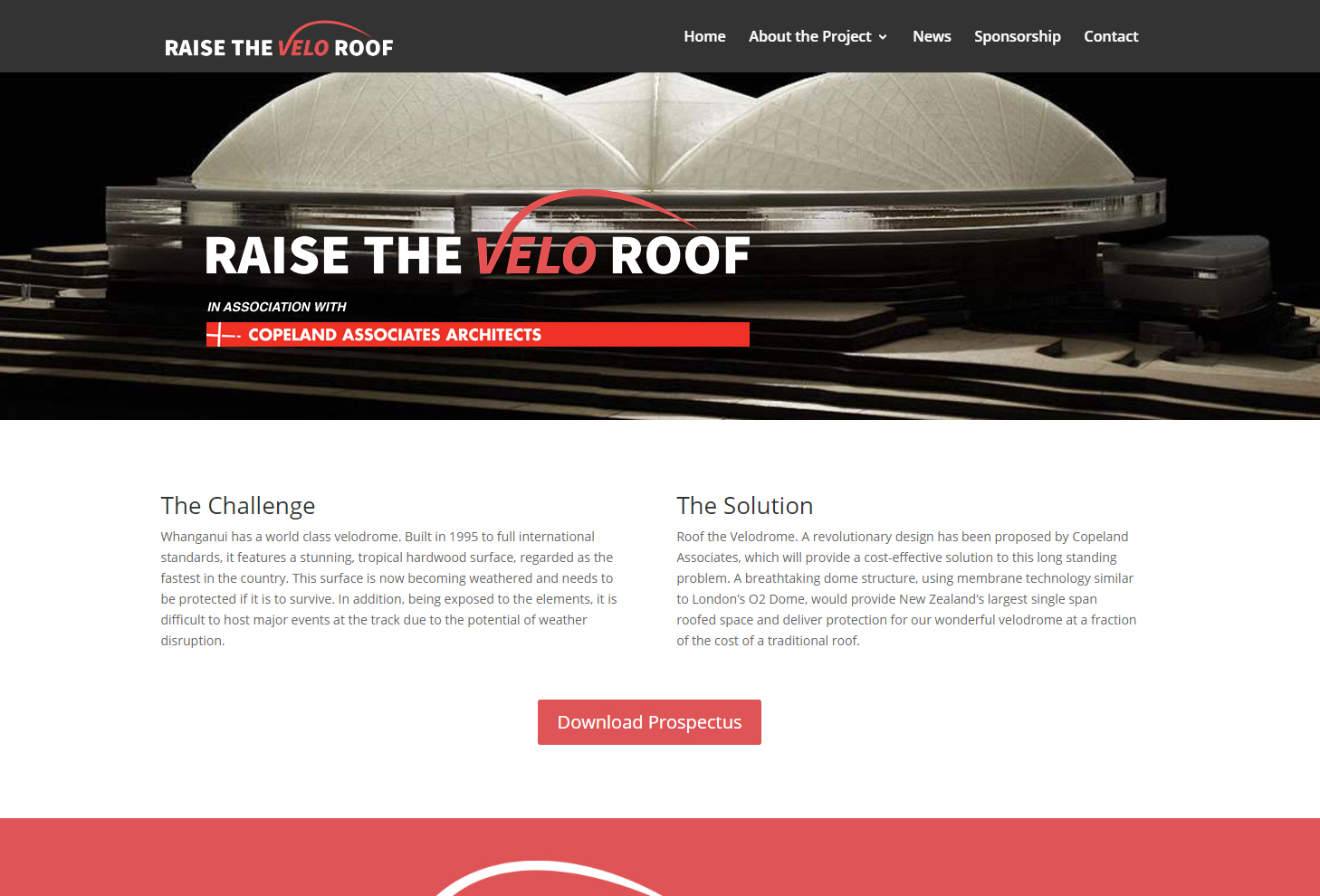 WHANGANUI VELODROME LIGHTS UP THE NIGHT
Nestling into a hillside close to the city centre, the existing Velodrome is to be covered with a clear span roof to create a Centre for a variety of sports and events.
Location: Whanganui NZ
AS THE SUN SETS THE PEOPLE GATHER FOR THE SHOW // WHANGANUI VELODROME
Deriving from the structural principle of a bicycle wheel, the roof is a tension membrane structure incorporating steel cables and tubular arches. The translucent shell, 75metres across and 135 metres long, transmits diffuse natural light with very little need for artificial lighting during daylight hours.
PERSPECTIVE SECTION CUT // WHANGANUI VELODROME
Cycling, of all sports, best embodies a model for a sustainable future, exploiting ultra-efficiency of design, cutting edge technology, innovative materials, and fine tuning of rider and machinery. These same issues inform the ethos of this design.
WHANGANUI VELODROME NESTLED IN IT'S SURROUNDING CONTEXT
WHANGANUI VELODROME COMP0NENTS
VIEW FROM WILSON STREET // WHANGANUI VELODROME
EARLY CONCEPT - INTERIOR VIEW // WHANGANUI VELODROME
EARLY CONCEPT WORK- AERIAL // WANGANUI VELODROME
EARLY CONCEPT ENTRANCE // WHANGANUI VELODROME
PHYSICAL MODEL // WHANGANUI VELODROME
3DPrinted shell superstructure glows when lit at night.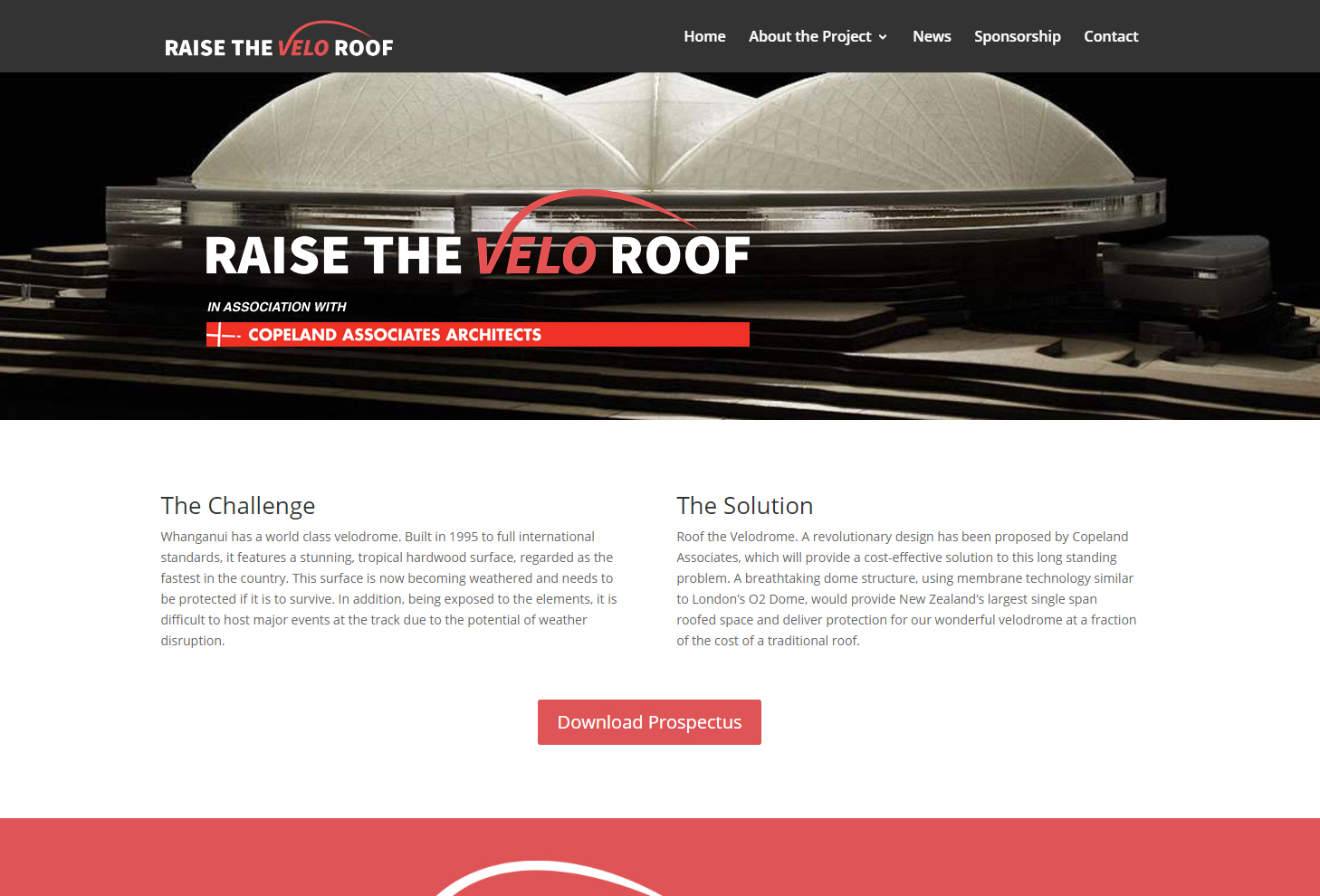 RAISE THE VELO ROOF //WHANGANUI VELODROME
Raise the velo roof is a page dedicated to the project.
Check it out here for further information